The following was shared with the Club by Dennett Netterville, Union Club Billiards Coach and IBSF/Snooker Gym Master Coach.  Thanks Dennett!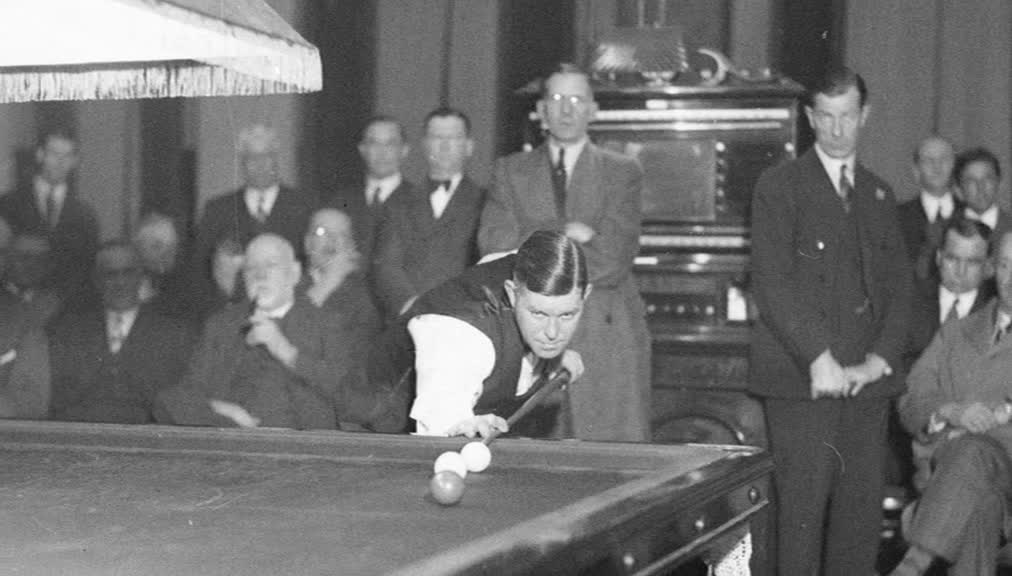 English Billiards was all the rage when the Union Club was formed in 1879… and having a classy place to play the game with good friends was one of the main attractions for joining the Club back then.
The game of English Billiards remained popular at the Union Club until the mid-20th century.
Here is an exhibition of how the game should be played, performed by Walter Lindrum, one of the best billiards players to ever hold a cue: